Welcome to the City of Marion.  This image is our of historic downtown district–where so much happens:   Whether it's city or county government business, or artistic endeavors at the Palace Theatre, or community events presented by Downtown Marion….there's always something going on.
Marion Has A Lot to Offer!
The Marion community is rich in heritage and history, including the Home and Memorial Tomb of 29th U.S. President Warren G. Harding and his wife Florence.  I invite you to stop and experience our history, attractions, culture, food and more.
LEARN MORE ABOUT THE CITY OF MARION:  http://www.marionohio.us/
VISITORS: Learn About All of our Amazing Attractions, Restaurants & Events: http://www.visitmarionohio.com/
The City of Marion advertised on our colorful electronic billboard! from Britelite Media Group. Maybe we can help your organization!  Read below: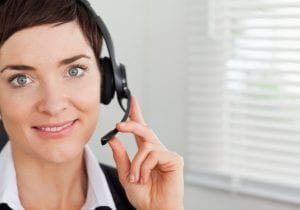 GET YOUR MESSAGE OUT TO THOUSANDS OF POTENTIAL CUSTOMERS DAILY
ADVERTISE ON OUR DIGITAL BILLBOARD!