MarionMade! is about loving our Marion area's people, places, products, and programs. .  "WeAreBeingHealthy" is the message on our recent electronic Britelite Media Group billboard!
MarionMade! is a committee of Marion Community Foundation which includes: Nikki Workman (Chair), Ellen Messenger (Vice Chair), Jeremy Dunn, Kate Fisher, Diane Glassmeyer, Scot Gray, Pam Hall, Jacque Laipply, Clarissa Myers, Mayor Scott Schertzer, Commissioner Ken Stiverson, Nissa Stump, Valerie Wigton; and, staff members Vicky Branson and Lori S. Stevenson.
MarionMade! recognizes our amazing past, but is focused on the present and future of our lively and remarkable community.  MarionMade! seeks to increase community pride by promoting positive features and stories about Marion's people, products, places, programs, and projects.  MarionMade! will spread the news that the greater Marion area is a rebounded and vibrant community.  MarionMade! seeks to ensure people view Marion as a positive place to live, work, play, and visit.
Questions?  Visit our Website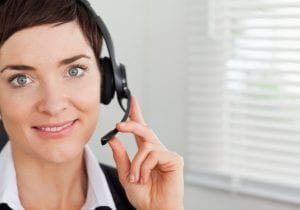 GET YOUR MESSAGE OUT TO THOUSANDS OF POTENTIAL CUSTOMERS DAILY
ADVERTISE ON OUR DIGITAL BILLBOARD!