Yes, We Love Marion!  Zucker and Associates Insurance proudly serves the Marion area with insurance for home, health, auto, farm, and commercial needs.  We're here when you need us.
For Your Family's Insurance Needs!
We're a full-service Independent Insurance Agency located at 196 South Main Street in Marion, Ohio.
Because we are independent agents and represent many insurance companies, we get our customers the right service at the right price!   Service to our customers is always first!   Whether you need personal, commercial, farm or health insurance, you can count on Zucker & Associates to work for you.
Yes, we can also take care of your Collector Car & Boat Insurance needs.
LEARN MORE ABOUT ZUCKER INSURANCE:  http://zuckerinsurance.com/
Zucker Insurance was advertised on our colorful electronic billboard! from Britelite Media Group. Maybe we can help your organization!  Read below: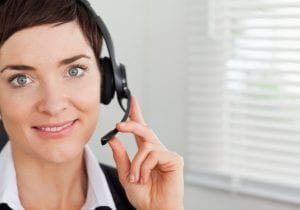 GET YOUR MESSAGE OUT TO THOUSANDS OF POTENTIAL CUSTOMERS DAILY
ADVERTISE ON OUR DIGITAL BILLBOARD!