Wagler Badenhop is your locally owned, locally operated professional services firm, established in 2017. With have locations in Richwood and Upper Sandusky, Ohio, they offer Business coaching, payroll, tax services and more!

Wagler Badenhop has a deep connection and passion for the communities in which we serve.  They cose Brite Lite MediaGroup's electronic Billboard to let Marion know of their amazing services — contact them to learn how they may help your business needs in 2018.   Learn more:
WEBSITE:  https://waglerbadenhop.com/
FIND US ON FACEBOOK: https://www.facebook.com/wbprofservices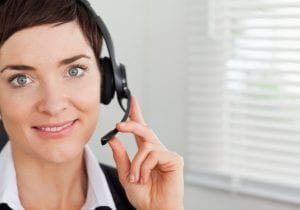 GET YOUR MESSAGE OUT TO THOUSANDS OF POTENTIAL CUSTOMERS DAILY
ADVERTISE ON OUR DIGITAL BILLBOARD!