Marion is home to US Yachiyo, Inc., a plastic fuel tank manufacturing plant.
They are hiring now for all shifts and are using an eye-catching electronic billboard from Britelite Media Group to get the message out!.
About US Yachiyo
as their billboard states, employees receive paid time off, paid shutdown periods, medical, dental, vision and competitive wages.
Apply in person: 1177 KELLOGG PARKWAY, MARION, OHIO 43302
Their Corporate Philosophy: 
While maintaining a global viewpoint, we provide superior technologies and distinctive products for the satisfaction of our customers.
Yachiyo's Spirit
We believe there is real meaning in having a corporate philosophy only when it penetrates deeply into each employee and is utilized in their actual work ethic. In Yachiyo, we are working with a global mindset to instill this philosophy and our practices into our work family.
LEARN MORE :  http://www.en.yachiyo-ind.co.jp/profile/branch/us/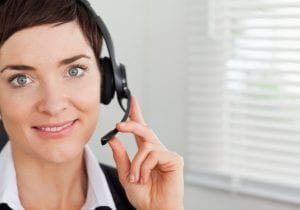 GET YOUR MESSAGE OUT TO THOUSANDS OF POTENTIAL CUSTOMERS DAILY
ADVERTISE ON OUR DIGITAL BILLBOARD!