Utilizing the advantages of our electronic billboard, this faith-based Senior Living organization found the perfect way to advertise for new potential clients.

For 100 years, we've celebrated and created Abundant Life for senior adults.
Watch how United Church Homes continually transforms aging within our residents and our communities.  Marion based.  Nationally Known.
To learn more visit their website: https://www.unitedchurchhomes.org/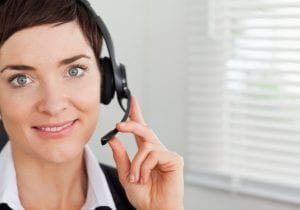 GET YOUR MESSAGE OUT TO THOUSANDS OF POTENTIAL CUSTOMERS DAILY
ADVERTISE ON OUR DIGITAL BILLBOARD!