Did You know that Park Enterprise Construction Company is a civil contractor specializing in paving, excavation, heavy highway construction and underground utility work?  They're committed to quality, safety professionalism and excellence in all areas of their work.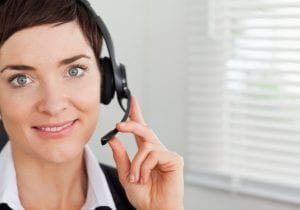 GET YOUR MESSAGE OUT TO THOUSANDS OF POTENTIAL CUSTOMERS DAILY
ADVERTISE ON OUR DIGITAL BILLBOARD!