New jobs are being created all the time.  Tri-Rivers Career Center can get you prepared.  There is a high demand for industrial maintenance positions. Learn more:
At Tri-Rivers, we strive to be a school where you are ALLOWED to, INSPIRED to, and EXPECTED to be AMAZING!
Our aim is to provide relevant, state-of-the-art career tech training for high school students and adult students in the Central Ohio and North Central Ohio areas including: Marion, Morrow, Union, Franklin, and Richland Counties. We offer high school programs in Veterinary Science, Digital Media, Construction, Health, Cosmetology, Culinary Arts, Esthetics, Criminal Justice, Engineering, Welding, Advanced Machining, Automotive, Ag Industrial Power, International Business Academy and Teacher Academy.
Learn more about Spherion:  https://tririvers.com/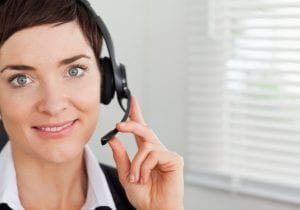 GET YOUR MESSAGE OUT TO THOUSANDS OF POTENTIAL CUSTOMERS DAILY
ADVERTISE ON OUR DIGITAL BILLBOARD!