Problem:  How do you reach kids during the summer?  Solution: Have a colorful digital billboard designed and inserted where thousands can view it every day!  Courtesy, Britelite Media Group!
Welcome to TRECA! Plain and simple, we're an online school for K-12 students.   We offer a wide array of programs to help meet each student's need! Whether you're looking to enroll full-time with TRECA Digital Academy or just take one class while remaining enrolled in your current school, you have found the right place! Explore our personalized, self-paced programs.
Visit their website: https://treca.org/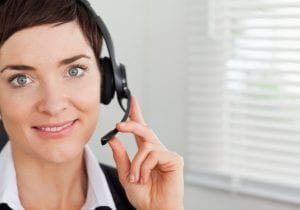 GET YOUR MESSAGE OUT TO THOUSANDS OF POTENTIAL CUSTOMERS DAILY
ADVERTISE ON OUR DIGITAL BILLBOARD!