You've a great chef.  You have great food and great prices.  How do you get the message out to the masses in Marion?   Simple:  A colorful digital billboard from Britelite Media Group!
He began as a chef for hotels and restaurants.  His interest in food and other cultures caused him to travel the world, tasting many cuisines from many countries, meet head chef – Tommy Trent.
Visit their website:  http://tommyscreation.weebly.com/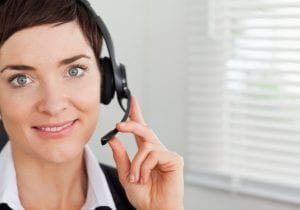 GET YOUR MESSAGE OUT TO THOUSANDS OF POTENTIAL CUSTOMERS DAILY
ADVERTISE ON OUR DIGITAL BILLBOARD!