The Doors are a well-respected local business.  One way they keep their name out there is with our electronic billboard!  See how great it looks?
Clean. Colorful. Branding.  It simply works better with our Britelite Media Group electronic billboard.  Try it for your business!
Visit their website: https://www.doorguys.com/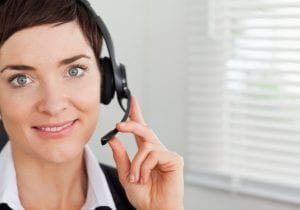 GET YOUR MESSAGE OUT TO THOUSANDS OF POTENTIAL CUSTOMERS DAILY
ADVERTISE ON OUR DIGITAL BILLBOARD!