Beat the Summer Slide ~ Stay Engaged! is an initiative of the Marion Public Library — to encourage everyone to read to a child at least 20 minutes each day — Many residents learned about the program by seeing the advertisement on Britelite Media Group's electronic billboard!
MISSION: LET'S READ 20 is dedicated to building a Community of readers by encouraging everyone to read to a child for at least ​20 minutes each day from birth through elementary school.
Why do children need you to read with them for 20 minutes tonight?
Reading, like other skills, is best developed when it becomes repetitive. Forming the habit of reading at a young age is linked to higher performance and achievement throughout life.
Questions?  Visit our Website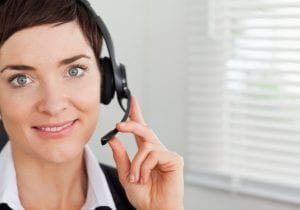 GET YOUR MESSAGE OUT TO THOUSANDS OF POTENTIAL CUSTOMERS DAILY
ADVERTISE ON OUR DIGITAL BILLBOARD!