Each person's road to success looks different. Where do you want yours to lead?   Spherion used our colorful electronic billboard to share its message about jobs in the Marion area.
Apply Online, It's Easy!
Ready to find your next job? We can help! Click below to see available job opportunities that you can apply to directly. If it's your first time here, start by creating a Spherion profile.
Learn more about Spherion:  https://www.spherion.com/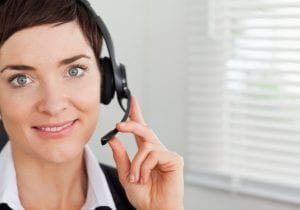 GET YOUR MESSAGE OUT TO THOUSANDS OF POTENTIAL CUSTOMERS DAILY
ADVERTISE ON OUR DIGITAL BILLBOARD!