Marion Country Club chose to promote their 2017 Fall promotion on the new electronic billboard in downtown Marion!  It's Bold! It's Colorful! It Works!

Combining quiet luxury with historic country charm, The Marion Country Club is the ideal blend of the casually elegant golf and country club lifestyle. The Marion Country Club is an affordable private country club featuring an historic 18-hole golf course, pool, and clubhouse facilities to meet all your entertainment needs.
FOLLOW US ON FACEBOOK  https://www.facebook.com/The-Marion-Country-Club
Visit Us On the Web:  https://www.marioncountryclub.com/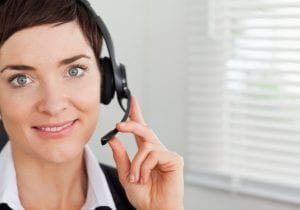 GET YOUR MESSAGE OUT TO THOUSANDS OF POTENTIAL CUSTOMERS DAILY
ADVERTISE ON OUR DIGITAL BILLBOARD!