The Peacock Water Company is truly a Marion success story!  The story begins in 1906 when brothers Albert and Jim Peacock founded Peacock Brothers Plumbing.  Today it boasts offices in 6 Ohio Communities and continues to grow, serving the water needs for thousands!
Peacock Water now has offices in Marion, Upper Sandusky, Kenton, Lima, Norwalk and Bucyrus.  Tim and Andy Peacock, represent the 4th generation of Peacocks. They entered the business with a strong commitment to customer service, and a passion for helping people to improve their water.  Learn more:
WEBSITE:  http://peacockwater.com/
FOLLOW US ON FACEBOOK:  https://www.facebook.com/PeacockWater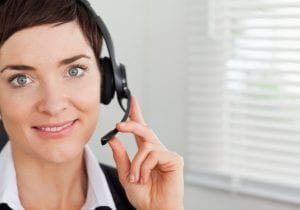 GET YOUR MESSAGE OUT TO THOUSANDS OF POTENTIAL CUSTOMERS DAILY
ADVERTISE ON OUR DIGITAL BILLBOARD!