Peacock Water has been family-owned since 1953 and is headquartered in Marion.  To share their successful message, they use this colorful digital billboard!
Peacock Water now has offices in Marion, Upper Sandusky, Kenton, Lima, Norwalk and Bucyrus. The current owners, Tim and Andy Peacock, represent the 4th generation of Peacocks. Tim and Andy entered the business with a strong commitment to customer service, and a passion for helping people to improve their water. In 1962, Peacock's employed 3 people and operated out of a converted goat shed with the help of a single pick-up truck. Peacock Water currently employs over 50 people, in six offices, with the help of 25, radio-dispatched trucks for fast service and delivery.
Visit their website:  http://peacockwater.com/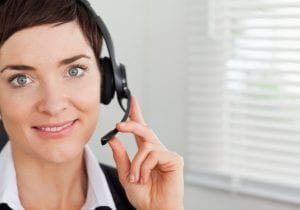 GET YOUR MESSAGE OUT TO THOUSANDS OF POTENTIAL CUSTOMERS DAILY
ADVERTISE ON OUR DIGITAL BILLBOARD!