Ohio State Marion enriches the college experience through opportunities to engage our students on a global scale. Students can take part in undergraduate research, community outreach, study abroad, service learning, internships, honors coursework, and much more.

Welcome to The Ohio State University at Marion!
Britelite Media Group is proud to partner with OSUM — getting their message out on our new electronic billboard in downtown Marion!
DID YOU KNOW?  OSU's faculty are experts in their fields of study, working directly with students to create a campus of global citizens who are better prepared for an ever-changing and interconnected world.
FOLLOW US ON FACEBOOK:  https://www.facebook.com/osumarion/
Visit Us On the Web: http://osumarion.osu.edu/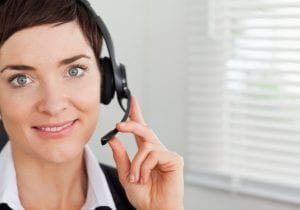 GET YOUR MESSAGE OUT TO THOUSANDS OF POTENTIAL CUSTOMERS DAILY
ADVERTISE ON OUR DIGITAL BILLBOARD!