The Place to Be is Downtown LaRue, Ohio on June 16. It's the Oorang Moorang, sponsored by the LaRue Community Alliance.
The Oorang Moorang Has Plenty of Fun for Everyone.
Join the 5k Run/Walk.
There's food, games, music and more!
Learnmore at :  http://laruecommunityalliance.org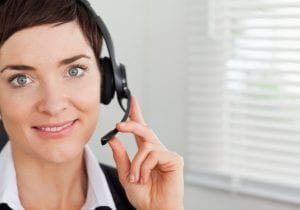 GET YOUR MESSAGE OUT TO THOUSANDS OF POTENTIAL CUSTOMERS DAILY
ADVERTISE ON OUR DIGITAL BILLBOARD!