Ohio Health – Marion General Hospital is using an electronic billboard from Britelite Media Group to market their brand.  The statement, "We Believe Health is an ongoing journey" is the latest imaging the you'll see on their downtown Marion billboard..
About OhioHealth – Marion General Hospital
We offer state-of-the-art medical expertise in a warm and compassionate environment.
We strive for the best possible experience, not only for you, but for your family members as well. As the area's only full-service hospital, OhioHealth Marion General Hospital is renowned for providing care for complex conditions right here in Marion, Ohio. With expert physicians and associates, you don't have to travel for quality care — we are your regional referral center.
LEARN MORE : Marion General Hospital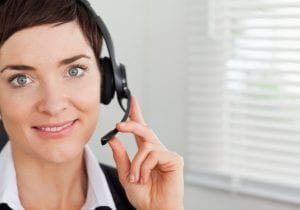 GET YOUR MESSAGE OUT TO THOUSANDS OF POTENTIAL CUSTOMERS DAILY
ADVERTISE ON OUR DIGITAL BILLBOARD!