When Ohio Means Jobs needed to let Marion Know that businesses were hiring–they came to Britelite Media Group and told the world about it on our electronic billboard!

Our billboard is seen by thousands each and every day.  This job fair was huge!  Held on a Wednesday at the Marion Centre Mall!
FOLLOW US ON FACEBOOK:
Visit Us On the Web: http://www.opportunityjobnetwork.com/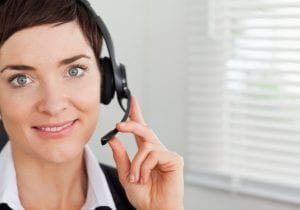 GET YOUR MESSAGE OUT TO THOUSANDS OF POTENTIAL CUSTOMERS DAILY
ADVERTISE ON OUR DIGITAL BILLBOARD!