April is designated as National Child Abuse and Child Neglect Prevention month. This year, the Ohio Children's Trust Fund is asking all Ohioans to join our cause to raise awareness of the importance of child abuse and child neglect prevention, and to remind everyone that we all can be a hero in the fight against child abuse and child neglect. Their new electronic billboard from Britelite Media Group is prominently seen in downtown Marion to ask you to support, volunteer, mentor and donate to their cause.
Be A Hero
The striking statistic, that in Ohio there is a substantiated or indicated report of child abuse and child neglect every 30 minutes, continues to hold true. At the same time, we know that 87% of adults across America believe that child abuse and child neglect is a preventable problem; most just do not know how they can help.
This year, we are excited to launch our #30MinuteHeroes campaign to encourage individuals to reflect on the number of substantiated cases of child abuse and child neglect in Ohio, as well as to communicate the we all have a role to play in preventing child abuse and child neglect. We all can be heroes in the eyes of child through everyday acts of support and encouragement, which can make a huge difference in the life of a child.
Join us by tagging the OCTF on Facebook at Ohio Children's Trust Fund, or Instagram and Twitter at @OhioCTF, and share your stories of the #30MinuteHeroes in your community who help Ohio's children and families.
If you are looking for additional ways to get involved in raising awareness of April Child Abuse and Neglect Prevention Month, below are some materials you can use in your community.
 Questions? Email octf@octf.ohio.gov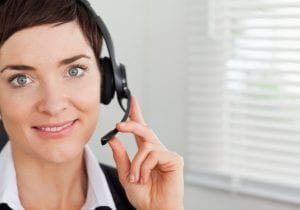 GET YOUR MESSAGE OUT TO THOUSANDS OF POTENTIAL CUSTOMERS DAILY
ADVERTISE ON OUR DIGITAL BILLBOARD!