Morral Companies — Celebrating 55 years in our area.  They want Marion, Ohio to know that they stand for Innovation, Quality and Service..  Their new electronic billboard from Britelite Media Group can be seen prominently displayed in downtown Marion.
About Morral Companies
Morral Companies was founded in 1963 as a family business serving the local farm community. Since that time, our organization has grown into several business groups that offer solutions for every need. In addition to retail operations serving our country's farmers, Morral Companies offers manufacturing, packaging and wholesale distribution of a wide range of agriculture products, and beyond.
Today, Morral is one of the country's largest formulators and manufacturers of liquid fertilizer serving farmers and professionals in the agricultural and lawn/garden industries. In addition, we formulate and package a wide assortment of liquid and dry products.
 Questions? http://www.morralcompanies.com/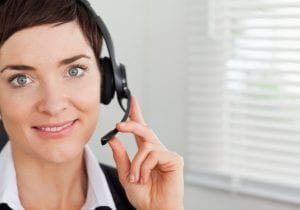 GET YOUR MESSAGE OUT TO THOUSANDS OF POTENTIAL CUSTOMERS DAILY
ADVERTISE ON OUR DIGITAL BILLBOARD!