Hiring?  What better way to get your word out that by an electronic billboard from Britelite Media Group?  Look at how the MPD got their message out?
Color and detailed photo, with the Police Dept.'s logo—- and a simple statement:  JOIN MPD  Now Hiring!   It gets attention and results.   Try it for your business!
For employment opportunity, visit their website: http://marionohiopolice.com/about/employment/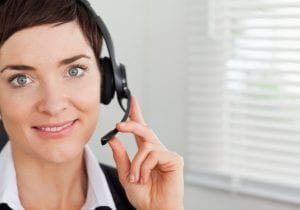 GET YOUR MESSAGE OUT TO THOUSANDS OF POTENTIAL CUSTOMERS DAILY
ADVERTISE ON OUR DIGITAL BILLBOARD!