On behalf of Marion Young Life, young people in our area was invited to an inaugural Cornhole Tournament. The Christian outreach organization used a Britelite Media Group billboard in downtown Marion to reach more young people.
Crazy About Kids
Young Life thinks the world of kids. We believe that they deserve to know what life can hold for them. Young Life leaders are caring adults who come sharing that hope as well as fun and lasting friendships with kids. Young Life is also all about fun. From club and camp to Campaigners and other activities, teenagers will have blast laughing, trying new things and being with their friends.
The Role of a Young Life Leader
Leaders are committed to being involved with kids' lives — from supporting them at their sporting events to listening to them talk about what's important to them. Our leaders help kids consider the direction of their lives, and they offer hope for their future.
Questions?  Visit Our Facebook Page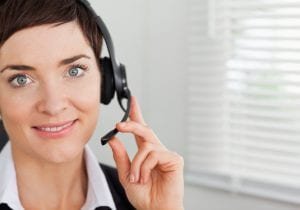 GET YOUR MESSAGE OUT TO THOUSANDS OF POTENTIAL CUSTOMERS DAILY
ADVERTISE ON OUR DIGITAL BILLBOARD!