Do you enjoy fresh fruits and vegetables, wonderful baked goods, beautiful handmade artisan crafts, and delicious food?  What better way to find out about Marion's weekly market in Founder's Park than through Britelite Media Group's electronic billboard!
The market is located in Founders Park at the corner of Main and Church Streets in Downtown Marion and is open every Thursday (weather permitting) through October 11, 2018 from 4 p.m. to 7 p.m.
The market has fresh fruits and vegetables, breads, donuts, honey, homemade noodles, handmade artisan crafts, flowers and food.
For more information on the Marion Ohio Market contact:
Jim Lavelle, Market Manager
fmmarion@gmail.com
Questions?  Visit our Website
Click Here to connect on Facebook!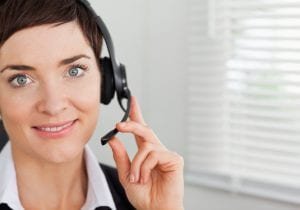 GET YOUR MESSAGE OUT TO THOUSANDS OF POTENTIAL CUSTOMERS DAILY
ADVERTISE ON OUR DIGITAL BILLBOARD!