Pancake Day at Tri-Rivers Career Center has become a beloved tradition in Marion!  Each year entire families come to enjoy the coffee, juice, sausages, and of course, pancakes — all the help raise funds for the many area projects that are funded by the Marion Noon Kiwanis!

It's Our 60th Year!
This year's event is Saturday, February 24, 7am to 2pm at Tri-Rivers Career Center. Adults, 13 and older $6 at the door or $5 if purchased earlier and for youth, 4 to 12 years old, tickets are $4 at the door and $3, if purchased earlier.
Along with all the pancakes you can eat, you'll also enjoy juice, coffee, sausage and more, but most of all you'll share in a Marion tradition! It is a gathering of friends and family. Plus, there is entertainment from dancers, to singers to ringers and more!
Most importantly, the proceeds from the event benefit children through groups and activities such as: Marion Tall Grass Trail, Explore-It-Torium—Children's Museum of Marion, Marion County Goodwill Industries, and Saturday in the Park to name a few.
LEARN MORE ABOUT THE EVENT:  https://marionnoonkiwanis.com/join-us-for-the-59th-pancake-day-feb-25
WEBSITE:  https://marionnoonkiwanis.com/
FIND US ON FACEBOOK: https://www.facebook.com/marionnoonkiwanis/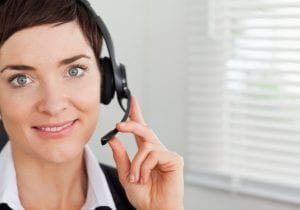 GET YOUR MESSAGE OUT TO THOUSANDS OF POTENTIAL CUSTOMERS DAILY
ADVERTISE ON OUR DIGITAL BILLBOARD!