This wonderful company serves Marion and surrounding counties with landscaping, mowing, snow removal, delivery and hardscaping.  To get their message out to busy drivers, they chose to use a colorful and eye-catching electronic billboard from Britelite Media Group.
Marion Mulch & More
PRODUCTS
Bulk Mulch, Bagged Mulch, Gravel/Sand, Nursery Items, Patio Pavers, Durabuilt Sheds, Poly Lawn Furniture
SERVICES
Landscaping, moving, snow removal, delivery, hardscaping, landscape design and install.
Questions?  Marion Mulch and More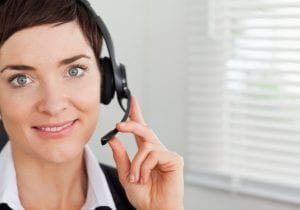 GET YOUR MESSAGE OUT TO THOUSANDS OF POTENTIAL CUSTOMERS DAILY
ADVERTISE ON OUR DIGITAL BILLBOARD!