Marion Mentors 21 is looking for adults who would like to help young people through their mentorship program  They chose a colorful and insightful billboard that was developed and displayed by your local electronic billboard company:  Britelite Media Group!
The Marion Mentors 21 Program is an organization powered by the collaborative efforts of the Marion Family YMCA, the Marion City Schools, Marion County Boys and Girls Club, Marion's United Way, Members of Marion's Faith Based Community, and Nucor Steel.
The purpose of the organization is to support the development of one-to-one relationships between a volunteer adult role model and a student.
Questions?  Visit our Website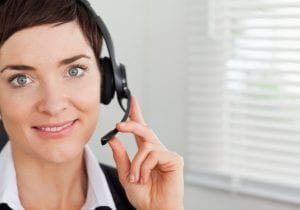 GET YOUR MESSAGE OUT TO THOUSANDS OF POTENTIAL CUSTOMERS DAILY
ADVERTISE ON OUR DIGITAL BILLBOARD!