MarionMade! is an initiative of the Marion Community Foundation.  They are using Britelite Media Group to help brand the concept to the entire area!
What is MarionMade!?  It's  about loving our Marion area's people, places, products, and programs.  It's about acting like someone who loves our community would act.  It's about developing relationships and investing in our community.  It's about doing what's good for our community because we know that good will benefit us all.  MarionMade! is proof we proudly stand together in support of our vibrant community.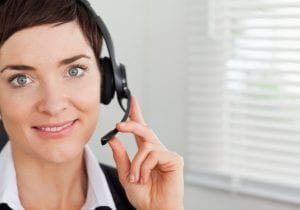 GET YOUR MESSAGE OUT TO THOUSANDS OF POTENTIAL CUSTOMERS DAILY
ADVERTISE ON OUR DIGITAL BILLBOARD!