We Believe Your Cancer Fight Deserves Every Expert.  OhioHealth is with you in your fright.  Marion residents learn this by seeing the advertisement on Britelite Media Group's electronic billboard!
Marion General Hospital.  We offer state-of-the-art medical expertise in a warm and compassionate environment.
We strive for the best possible experience, not only for you, but for your family members as well. As the area's only full-service hospital, OhioHealth Marion General Hospital is renowned for providing care for complex conditions right here in Marion, Ohio. With expert physicians and associates, you don't have to travel for quality care — we are your regional referral center.
Questions?  Visit our Website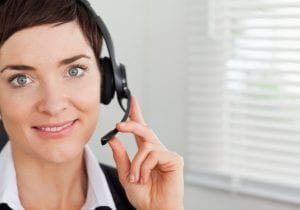 GET YOUR MESSAGE OUT TO THOUSANDS OF POTENTIAL CUSTOMERS DAILY
ADVERTISE ON OUR DIGITAL BILLBOARD!