We Believe In Your Power To Be Healthy. At Marion General Hospital, They believe in your power to be healthy.  With expert physicians and associates, you don't have to travel for quality care — they are your regional referral center.
MGH offers state-of-the-art medical expertise in a warm and compassionate environment.
To get the word out — Marion General Hospital chose Britelite Media Group to advertise their caring, compassionate service to the Marion area.
You can read about their services here:
FOLLOW US ON FACEBOOK:  https://www.facebook.com/pages/Marion-General-Hospital
To learn about Marion General Hospital.: https://www.ohiohealth.com/locations/hospitals/marion-general-hospital/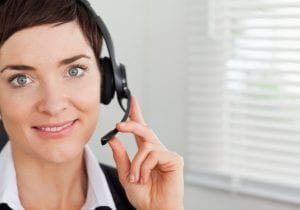 GET YOUR MESSAGE OUT TO THOUSANDS OF POTENTIAL CUSTOMERS DAILY
ADVERTISE ON OUR DIGITAL BILLBOARD!