What's a great way to spread the word that you have a Thursday Night worship service?  Share it on the britelite Media Group billboard — which is just down the street!

Join the First Church of the Nazarene members on Thursday evenings at 7pm.  Childcare is provided.
When we say "connect" we are talking about a real connection (relationship) with God and with each other. When asked what the greatest commandment was, Jesus said 'Love the Lord your God with all your heart, soul, mind, and strength and the second is like it, love your neighbor as yourself." According to Jesus, love for God and people is where it's at. Relationships matter most. That's what we mean when we say "connect."
WEBSITE:  http://www.mfcn.org/
FOLLOW US ON FACEBOOK: https://www.facebook.com/marionfirstchurchofthenazarene/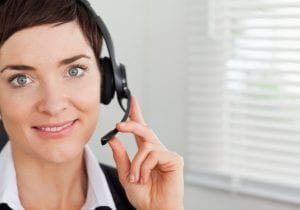 GET YOUR MESSAGE OUT TO THOUSANDS OF POTENTIAL CUSTOMERS DAILY
ADVERTISE ON OUR DIGITAL BILLBOARD!