Marion's Farmer's markets wanted to spread the word about their delicious summer/fall offerings.  They used our digital billboard to get the  message out!
Do you enjoy fresh fruits and vegetables, wonderful baked goods, beautiful handmade artisan crafts, and delicious food?  Then come join us every Thursday afternoon at the Downtown Marion Market!   On Saturday afternoons you can visit our second Market on the the OSU Marion campus!
The downtown market is located at the Prospect Street United Methodist Church parking lot in Downtown Marion (185 South Prospect Street, Marion, Ohio) and is open every Thursday (weather permitting) from 4 p.m. to 7 p.m.
The OSU Marion Market is held on Saturdays from 3p to 6p, May 6 through Oct 14 on the OSU Marion Campus, University Drive Entrance.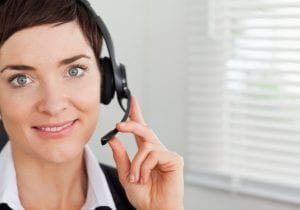 GET YOUR MESSAGE OUT TO THOUSANDS OF POTENTIAL CUSTOMERS DAILY
ADVERTISE ON OUR DIGITAL BILLBOARD!