The Marion County Board of Developmental Disabilities — your neighbors, your friends — We live here.  We Learn here.  We earn here.  We are MarionMade!   That's the message on our recent electronic Britelite Media Group billboard!
Our philosophy is simple, and dignified.
We will put people first.
We will treat people, regardless of disability, with respect and dignity.
We understand that all people can contribute, in some way, to our community and society.
We understand that people with disabilities have the same wants and needs as anyone else. Those include security, a job, relationships, money in their pockets, and the desire to feel acceptance and that they are contributing to the communities in which they live and work.
Questions?  Visit our Website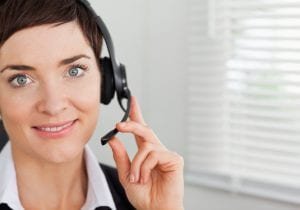 GET YOUR MESSAGE OUT TO THOUSANDS OF POTENTIAL CUSTOMERS DAILY
ADVERTISE ON OUR DIGITAL BILLBOARD!