Is it that time already?  Marion City Schools Preschool registration is April 25 to April 27.  What better way to let people know than having a billboard on the busiest street in downtown Canton?  Check out the brilliant colors of their electronic billboard from Britelite Media Group.
Preschool
The philosophy of our preschool program is to provide developmentally appropriate activities that encourage each child's needs, capabilities, and interests while fostering respect for others and the world around them.
Our preschool program strives to foster self-esteem through experiences that meet each child's social, intellectual, emotional, and physical needs. The preschool curriculum we use utilizes developmentally appropriate activities and a learning environment, materials, and instructional approaches that meet the individual needs of the children.
Our program is aligned to the Early Learning and Developmental Standards adopted by the State Board of Education. Preschool teachers write daily plans for students that describe goals, activities, and assessments to be implemented.
The preschool program's goals provide a basis for the daily operation that addresses the interests, needs, and abilities of each child through quiet and active play.
 Questions? Preschool Admission Information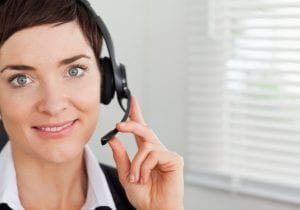 GET YOUR MESSAGE OUT TO THOUSANDS OF POTENTIAL CUSTOMERS DAILY
ADVERTISE ON OUR DIGITAL BILLBOARD!