Is it that time already?  Marion City Schools Kindergarten registration is April 30 to May 4.  What better way to let people know than having a billboard on the busiest street in downtown Canton?  Check out the brilliant colors of their electronic billboard from Britelite Media Group.
Kindergarten Registration
Kindergarten registration for the 2018-19 school year will be held in each elementary school. Registration will be held 9:30 a.m.-6:30 p.m. on the following dates:
Hayes, April 30 (740-223-4950)
Garfield, April 30 (740-223-4444)
Taft, May 1 (740-223-4500)
George Washington, May 2 (740-223-3883)
Benjamin Harrison, May 3 (740-223-4999)
McKinley, May 4 (740-223-4600)
Please call the school in your area to reserve a time to register.
Please bring the following:
Copy of the child's birth certificate
Immunization records
Proof of residency
Custody papers (if needed)
Individual Education Plan (if applicable)
Valid ID
Children must be 5 years old on or before Aug. 1, 2018, to register.
 Questions?  Kindergarten registration Info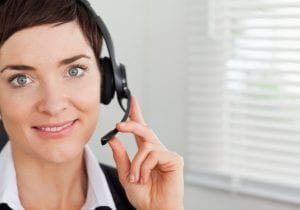 GET YOUR MESSAGE OUT TO THOUSANDS OF POTENTIAL CUSTOMERS DAILY
ADVERTISE ON OUR DIGITAL BILLBOARD!