The Marion City Schools wanted to get the word out that their summer food program was in full operation.   They chose Britelite Media to help!
The Marion City School District proudly serves more than 4,800 students from preschool through 12th grade. We make it our mission to inspire a community of achievement by focusing on the building blocks crucial to students' success.
The district is implementing an aggressive reform effort based upon four pillars to improve performance at all grade levels. Our ultimate goal is to reach every student and to add to the size and quality of Marion County's workforce, a win-win for students, businesses and the community.
To learn more:  http://www.marioncityschools.org/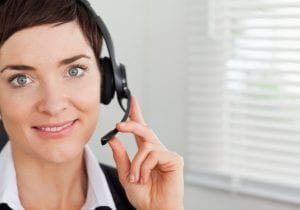 GET YOUR MESSAGE OUT TO THOUSANDS OF POTENTIAL CUSTOMERS DAILY
ADVERTISE ON OUR DIGITAL BILLBOARD!