The historic Marion Cemetery has the city's largest display of monuments –and decided to hold a sale .  Britelite Media Group's electronic billboard in downtown Marion was used to promote the sale!
The Marion Cemetery offers a wide variety of services and products to satisfy every need for every customer. There is so much to decide when a loved one passes away and many people are unfamiliar with their options, and the terminology can be confusing.
When burial arrangements are being made at the time of need, there is an already large amount of undo stress which only adds to the challenge of making decisions.  The caring staff at Marion Cemetery is here to help relieve the stress and make every decision easier.
From monuments to caskets to pre-need planning, the cemetery offers a wide verity of services and products to meet every need.
Questions?  Visit our Website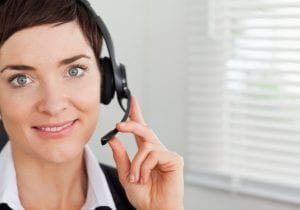 GET YOUR MESSAGE OUT TO THOUSANDS OF POTENTIAL CUSTOMERS DAILY
ADVERTISE ON OUR DIGITAL BILLBOARD!