Main Squeeze Juices and Smoothies serves Healthy Food & Drinks in downtown Canton — right across from the Britelite Media Group's electronic billboard!

Small Smoothie and Juice Bar serving mostly Organic, Natural Juices and Smoothies (with or without Protein.)
Fresh juice and smoothie bar, Acai bowls, all kinds of healthy good snacks/ finger foods. Protein, chia, flax, wheat grass etc etc. come get your health on!
FOLLOW US ON FACEBOOK: https://www.facebook.com/mainsqueezejuices/
Visit Us On the Web: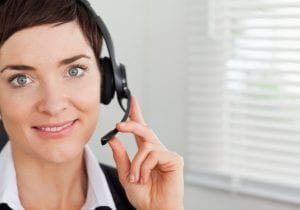 GET YOUR MESSAGE OUT TO THOUSANDS OF POTENTIAL CUSTOMERS DAILY
ADVERTISE ON OUR DIGITAL BILLBOARD!