Downtown Marion and the area Convention & Visitors Bureau collaborated on a tour of Lofts and other unique places in downtown Marion.  They chose Britelite Media Group's electronic billboard to advertise the event and bring folks in!
The 2018 Downtown Loft Tours are set for Friday, June 15.
Some of the tour stops will include:
Lofty Spaces:
115 North Prospect Street
198 1/2 West Center Street
Flyingfish Lofts
141 East Center Street
187 West Center Street
Unique Places:
Old Grand Opera House at 130 ½ S. Sate St. State St.
True Home at Corner of S. State St. and Church St.
Huber Mansion at Corner of E. Church and Greenwood
Questions?  Visit our Website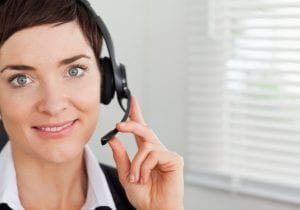 GET YOUR MESSAGE OUT TO THOUSANDS OF POTENTIAL CUSTOMERS DAILY
ADVERTISE ON OUR DIGITAL BILLBOARD!