When You want to showcase Your Marion-Made Products, Where do you go?   You Tell the world about it on a Britelite Media Group Electronic Billboard!
Look at the detail!  See how bright the colors are?  Our billboard  is simply the best! And Marion Made is a great organization, courtesy the Marion Community Foundation!
Learn more:
Visit Us On the Web: http://www.marionmade.org/
Facebook:  https://www.facebook.com/marionmadeohio/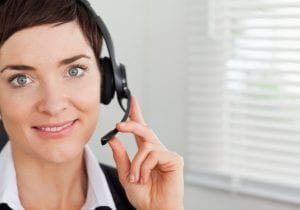 GET YOUR MESSAGE OUT TO THOUSANDS OF POTENTIAL CUSTOMERS DAILY
ADVERTISE ON OUR DIGITAL BILLBOARD!