The Marion Police Department is looking for new employees!  Many applicants can learn about the opening first, by seeing the advertisement on Britelite Media Group's electronic billboard!
The Civil Service Commission has announced a two-phase entrance examination for:  POLICE DEPARTMENT – PATROL OFFICER, with the  application period ending at 2:00 p.m. on Friday, July 13, 2018.
Application and Examination Information for Patrol Office Civil Service Testing
Questions?  Visit our Website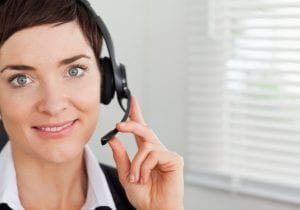 GET YOUR MESSAGE OUT TO THOUSANDS OF POTENTIAL CUSTOMERS DAILY
ADVERTISE ON OUR DIGITAL BILLBOARD!