Marion Goodwill's annual Wheel-a-thon was held in April at Tri-Rivers Career Center.  Check Out our colorful electronic billboard that was used to advertise the event this year.
Marion Goodwill Celebrates 40 Years of Helping the Unemployed!
Founded in 1977 as a not-for-profit, Marion Goodwill's mission is building lives that work.
The annual obstacle wheelchair obstacle course races are a fun annual event that helps to promote the goodwill message and fund our programs.
At Goodwill we believe in giving a hand up, not a handout — a saying coined by Goodwill's founder, the Rev. Edgar J. Helms. Helms worked as a missionary in the slums of Boston in the early 1900s. He hired the poor and needy to mend and repair used goods he collected from wealthy Bostonians. The refurbished items were resold, and the proceeds were paid as wages to the people who did the work. This became the basis for the mission of Goodwills throughout the U.S. and abroad.
Marion Goodwill Industries is based in Marion, Ohio. The agency employs over 300 people and serves 5 counties in Ohio: Marion, Delaware, Union, Crawford & Morrow. We operate 9 retail stores, 2 attended donation centers and a shopgoodwill.com location.
Learn more about Spherion:  http://mariongoodwill.org/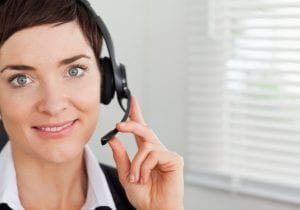 GET YOUR MESSAGE OUT TO THOUSANDS OF POTENTIAL CUSTOMERS DAILY
ADVERTISE ON OUR DIGITAL BILLBOARD!