Established in 2007, Genova's Pizza Calzones & More has quickly become a thriving and successful Marion area business..
The billboard just stands out with strong, vibrant colors!  Thanks to Britelite Mediagroup's professionals!
Menu Items: Baked Spaghetti Dinners, Pizza & Specialty Pizzas, Salads, Nachos, Subs & Sandwiches, Flatbread Sandwiches, Gyros, Burgers, Strombolis, Pizza Roll, Foldovers, Chicken Wings, Appetizers & More
Dough is made fresh daily!!
FOLLOW US ON FACEBOOK:  https://www.facebook.com/Genovaspizza/
Visit Us On the Web: http://www.genovaspizza.com/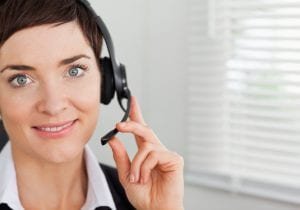 GET YOUR MESSAGE OUT TO THOUSANDS OF POTENTIAL CUSTOMERS DAILY
ADVERTISE ON OUR DIGITAL BILLBOARD!