Genova's was voted #1 pizza in Marion county!   To let even more people know about their tasty offerings, they chose to use Britelite Media Group's colorful downtown Marion billboard!
Here's what one of our customer's had to say about us:   "The pizza is awesome as well as the cheesy garlic bread! I've been in customer service for a while now, and this place has great service! Very caring, respectful, and generous. I'll definitely be back and will be telling everyone how great this place is. Thanks for giving Marion a great place to get pizza and great service."
Visit our facebook page: https://www.facebook.com/Genovaspizza/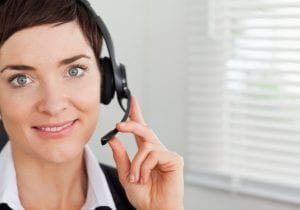 GET YOUR MESSAGE OUT TO THOUSANDS OF POTENTIAL CUSTOMERS DAILY
ADVERTISE ON OUR DIGITAL BILLBOARD!