When Family Life Church hosted a leadership conference for kids in Marion, called Kuest Experience —-one marketing tool they chose to use was an electronic billboard from Britelite Media Group!
Family Life Church offers a place where children from birth through fifth grade can discover and develop a passion for God. Through worship,teaching, and a variety of fun activities, children are exposed to Gods's Word and challenged to grow in their relationships with God every Sunday during services.
     Our children's services are fully staffed with adults and high school students who are committed to teaching and ministering to children. You can be confident that your child is well-cared for and having a great time learning about God while you worship.
Questions?  Visit our Website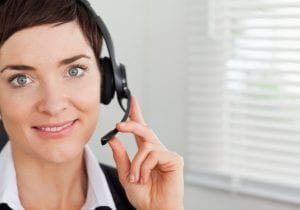 GET YOUR MESSAGE OUT TO THOUSANDS OF POTENTIAL CUSTOMERS DAILY
ADVERTISE ON OUR DIGITAL BILLBOARD!