Family Life Church is growing and has an innovative approach –Hence their live production on August 13th, "Back2School Sunday".  Inspired by Despicable Me.
Family Life church has a vision of amazing people doing amazing things.  Their priorities are:
THE WEEKEND WORSHIP EXPERIENCE
KIDS & STUDENTS
EQUIPPING & TRAINING
OUTREACH & COMMUNITY
STRONG RELATIONSHIPS
Visit their website: http://www.yourfamilylife.org/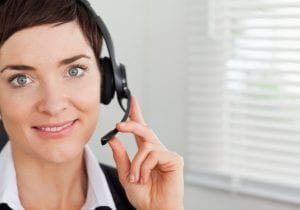 GET YOUR MESSAGE OUT TO THOUSANDS OF POTENTIAL CUSTOMERS DAILY
ADVERTISE ON OUR DIGITAL BILLBOARD!