What better way is there to announce that you're welcoming new patients, than by putting it on our giant big-screen, electronic billboard on the busiest intersection in Marion?

Dr Gagni Family Dentistr, 1271 Crescent Hts Rd in Marion is welcoming new patients. Check out their wonderful services here
FOLLOW US ON FACEBOOK: https://www.facebook.com/Dr-Gagni-Family-Dentistry
Visit Us On the Web: http://www.gagnidentistry.com/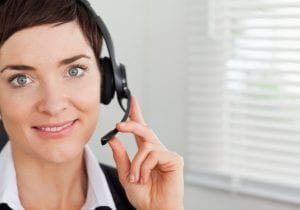 GET YOUR MESSAGE OUT TO THOUSANDS OF POTENTIAL CUSTOMERS DAILY
ADVERTISE ON OUR DIGITAL BILLBOARD!