How best to spread the joy of the holiday season than by the Junior Service Guild's Christmas Clearinghouse?   To promote their amazing service, they chose our giant-sized electronic in downtown Marion!

Christmas Clearainghouse officially opened its doors.
We are located at 1680 Marion Waldo Road. Monday through Friday 4:00 pm till 7:00 nightly
We need new toys, hats, gloves, mittens, new blankets, books, teen items, stocking items, non perishable food items, and monetary donations.
We accepted 416 families this year in the Marion Area.
For more information on how you can help, contact 740-341-5871 or Junior Service Guild Christmas Clearinghouse
Thank you in advance for teaming up with us to make many children smile Christmas morning.
FOLLOW US ON FACEBOOK: https://www.facebook.com/Junior-Service-Guild-Christmas-Clearinghouse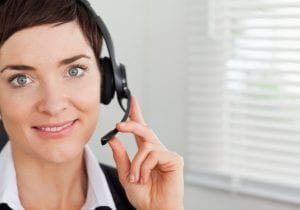 GET YOUR MESSAGE OUT TO THOUSANDS OF POTENTIAL CUSTOMERS DAILY
ADVERTISE ON OUR DIGITAL BILLBOARD!