Blue Streak wanted to get the message out about their March special!  Buy 6 Supers or Works ..and get 4 free!  An amazing promotion deserved an amazing way to tell everyone —  They chose a colorful and insightful billboard that was developed and displayed by your local electronic billboard company:  Britelite Media Group!
Blue Streak Auto Wash
We've been serving happy customers in Marion Ohio for many years. We look forward to serving you!  Check us out for weekly specials.
637 Delaware Ave, Marion Oh
Questions?  Facebook page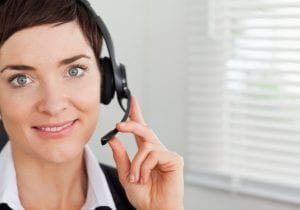 GET YOUR MESSAGE OUT TO THOUSANDS OF POTENTIAL CUSTOMERS DAILY
ADVERTISE ON OUR DIGITAL BILLBOARD!